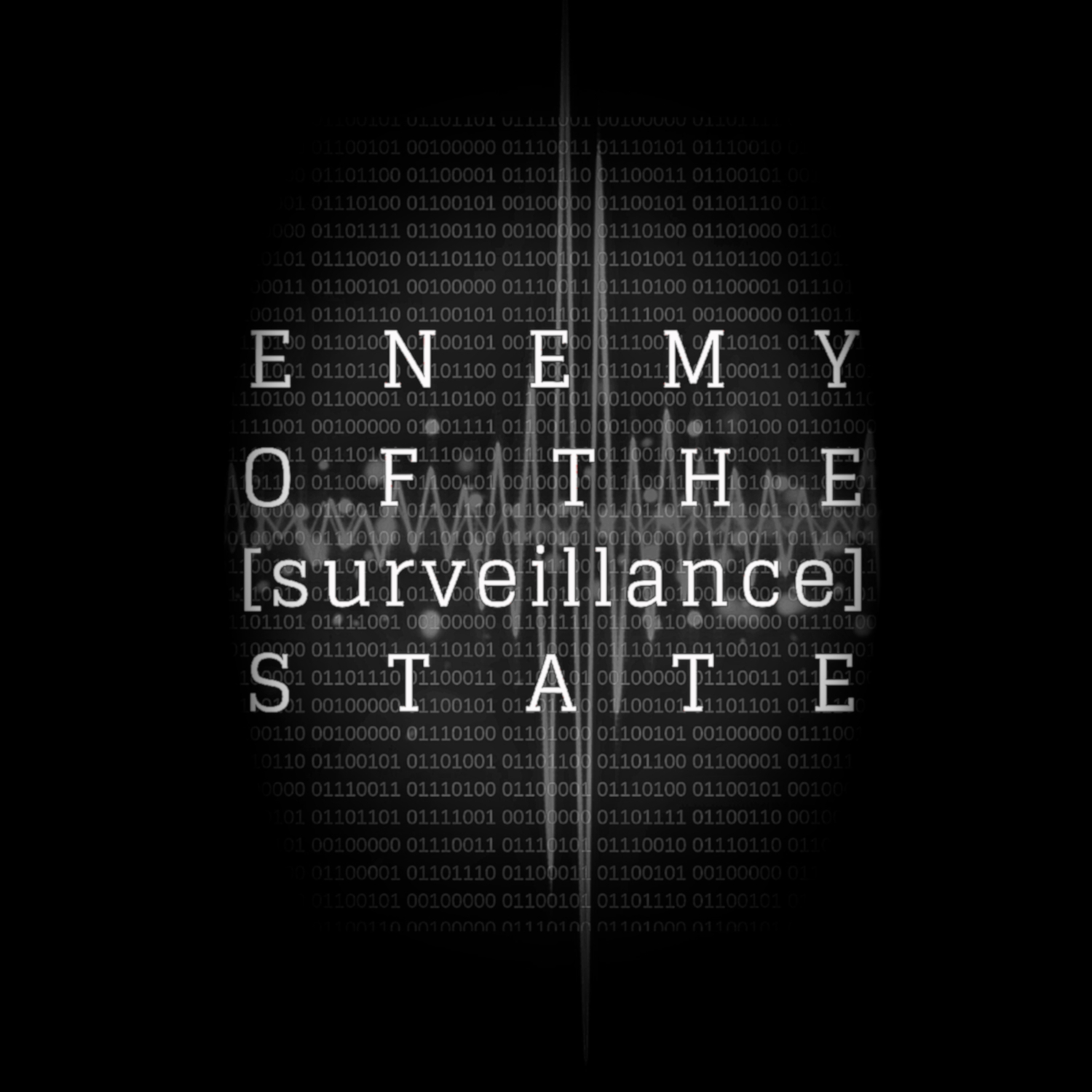 In this first bonus episode, I make a couple of important announcements and introduce you to a private, secure email service that I recommend you use to replace Gmail, Hotmail, Yahoo, or whatever else you may be using. That service is ProtonMail. The website addresses their commitment to privacy and security:
We are scientists, engineers, and developers drawn together by a shared vision of protecting civil liberties online. This is why we created ProtonMail, an easy to use secure email service with built-in end-to-end encryption and state of the art security features. Our goal is to build an internet that respects privacy and is secure against cyberattacks.
We are committed to developing and widely distributing the tools necessary to protect your data online. Our team combines deep mathematical and technical knowledge from the world's top research institutions with expertise in building easy to use user interfaces. Together, we are building the encrypted communication technologies of the future.

You can check out (and sign up for) ProtonMail at https://protonmail.com
To read about some of the things that make PM my first choice for email, check out https://protonmail.com/blog/zero-access-encryption
Enemy of the [Surveillance] State is written, produced, and narrated by C. Mitchell Shaw and is listener supported — No ads. No compromise. If you are interested in supporting the show, check out https://www.patreon.com/EnemyOfSurveillance — Anything you can do is greatly appreciated. This show takes a lot of time, money, and some talent. Please consider supporting.
Get your Enemy of the [Surveillance] State merch. Wear it with pride and show the world how you feel about mass digital surveillance. https://teespring.com/shop/enemyofsurveillance
Theme song was created by Michael Leavitt. If you want or need a piece of music you own (for a wedding or anything else), check him out.
Follow Enemy of the [Surveillance] State: