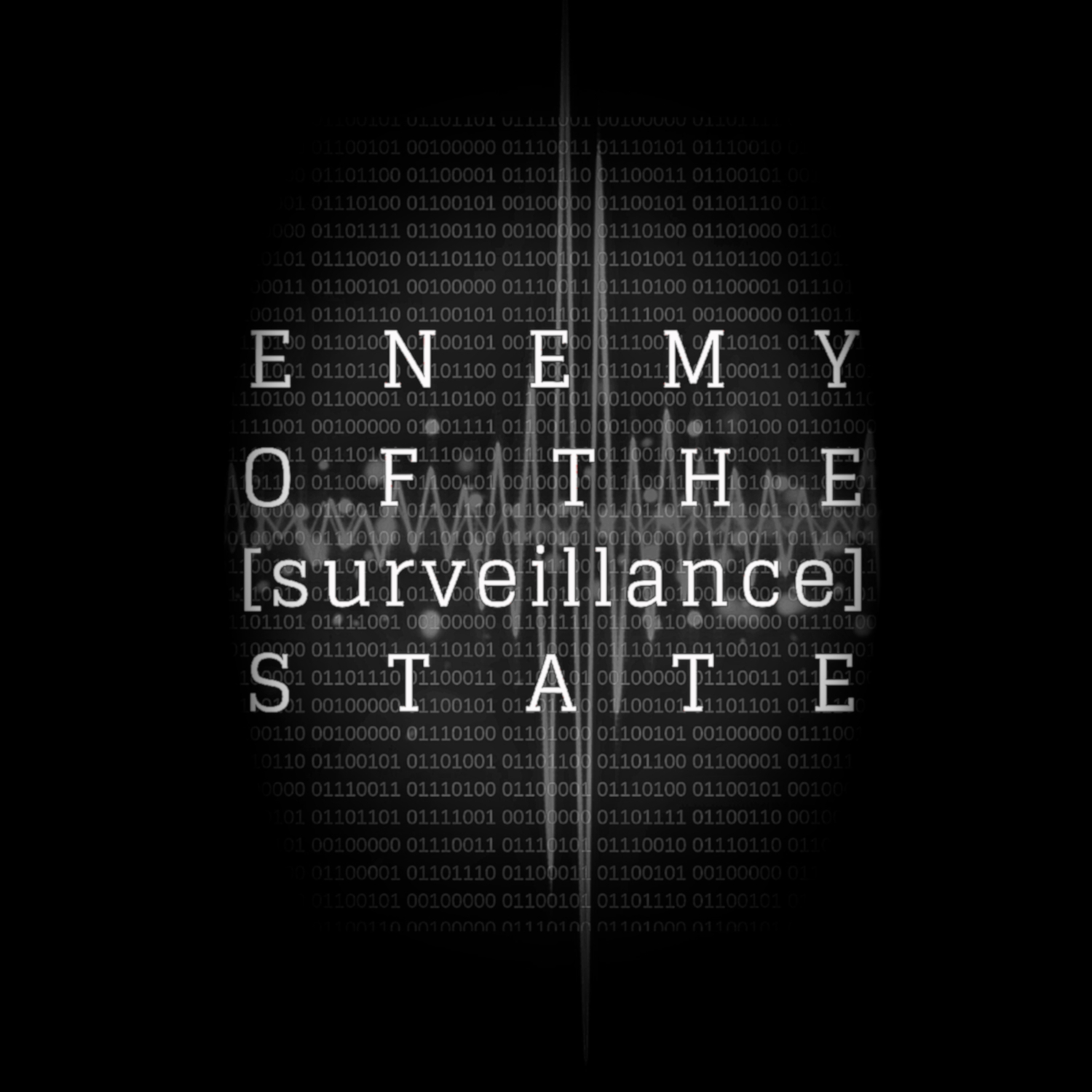 This week, I discuss a sensitive topic — Internet porn and its effects on you, your privacy, society, the people involved in the industry, and more. Listener discretion is advised. Children should not listen to this episode.
If you really want to help the show, but cannot financially support right now, give the show a good review and rating on whatever platform you use to listen to podcasts. Also, please like, share, and make your friends and family aware of the show; Friends don't let friends get spied on. Spread the word so others can listen and learn to become Enemies of the [Surveillance] State!
Resources for this episode:
https://www.youtube.com/watch?v=5pFX2P7JLwA
https://fightthenewdrug.org/10-porn-stats-that-will-blow-your-mind/
https://www.webroot.com/us/en/resources/tips-articles/internet-pornography-by-the-numbers
https://www.ft.com/content/f7c54d1a-5cee-11e3-a558-00144feabdc0
https://www.factretriever.com/pornography-facts
https://pando.com/2013/08/05/infographic-what-countries-host-the-most-porn/
https://fightthenewdrug.org/how-your-porn-may-be-watching-you/
https://www.techworm.net/2016/10/porn-websites-tracking.html
https://www.independent.co.uk/news/business/news/could-your-online-porn-habits-be-publicly-released-10160214.html
https://www.salon.com/2013/12/12/whos_tracking_your_porn/
https://vulnerablelife.wordpress.com/2016/01/20/online-porn-could-be-the-next-big-privacy-scandal/
https://www.forbes.com/sites/zakdoffman/2019/07/19/microsoft-exposes-google-and-facebook-for-secretly-tracking-users-on-major-porn-sites/#5f0833742f7a
https://www.news.com.au/lifestyle/real-life/news-life/porn-industry-reeling-after-five-deaths-in-only-three-months/news-story/e779587b387f0ad2b3ae71ec45f0c631
https://www.covenanteyes.com/pornstats/#stats_title
Enemy of the [Surveillance] State is written, produced, and recorded by C. Mitchell Shaw and is listener supported — No ads. No compromise. If you are interested in supporting the show, check out https://www.patreon.com/EnemyOfSurveillance — Anything you can do is greatly appreciated. It takes time, talent, and money to make a show like this. Please consider supporting.
Get your Enemy of the [Surveillance] State merch. Wear it with pride and show the world how you feel about mass digital surveillance.https://teespring.com/stores/eotss-merch
Theme song was created by Michael Leavitt. If you want (or need) a piece of music you own (for a wedding or anything else), check him out.
Follow Enemy of the [Surveillance] State: