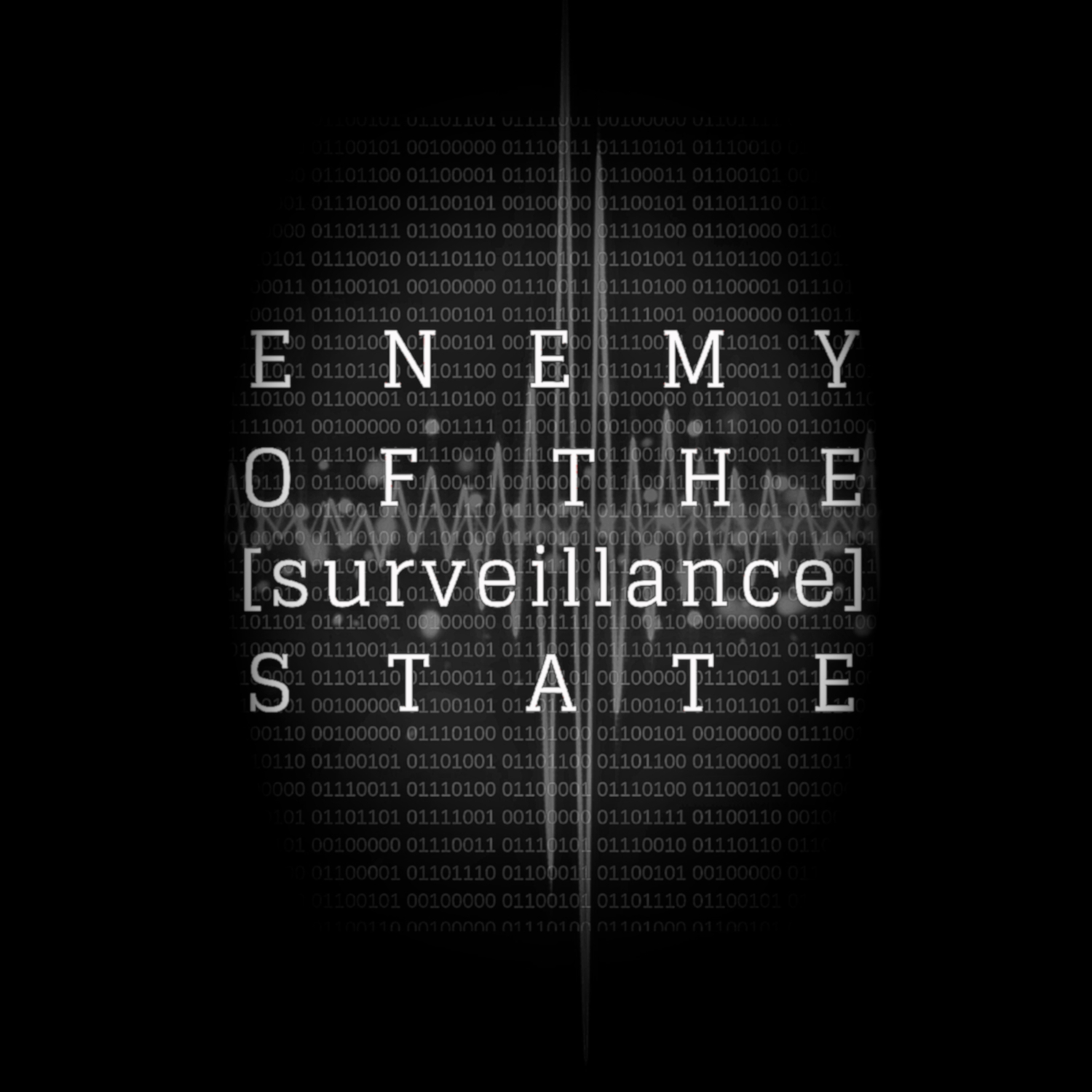 This week, I discuss video-conferencing apps and the risks associated with them. With more and more people working and schooling from home and depending on video-conferencing, protecting privacy should not take a back seat. I address reports that Zoom has compromised users, alternatives to Zoom, and more.
 ----------------------------------------
Please consider supporting Enemy of the [Surveillance] State via Patreon https://www.patreon.com/EnemyOfSurveillance or by picking up some cool merch athttps://teespring.com/stores/eotss-merch
Anything you do helps support the show. 
 ----------------------------------------
The sound clip at the beginning was from a YouTube video by College Humor https://www.youtube.com/watch?v=djznlxQyIZk
[Warning: the language in the video is strong.]
Articles cited in this episode:
Forbes https://www.forbes.com/sites/thomasbrewster/2020/04/03/warning-zoom-sends-encryption-keys-to-china-sometimes/#573b006d3fd9
ZDNET https://www.zdnet.com/article/zoom-concedes-custom-encryption-is-sub-standard-as-citizen-lab-pokes-holes-in-it/
The Intercept https://theintercept.com/2020/04/03/zooms-encryption-is-not-suited-for-secrets-and-has-surprising-links-to-china-researchers-discover/
Bleeping Computer https://www.bleepingcomputer.com/news/security/over-500-000-zoom-accounts-sold-on-hacker-forums-the-dark-web/
My recommendation (at least for now) as a replacement for Zoom: https://meet.jit.si
It is open-source, e2e encrypted, and simple to use. No one can steal your login, because you don't need one. You just create a meeting and use it. There is no need to install anything, either. It runs in the browser. There is an iPhone app and an Android app, for convenience, too.
Enemy of the [Surveillance] State is written, produced, and narrated by C. Mitchell Shaw and is listener supported — No ads. No compromise. If you are interested in supporting the show, check out https://www.patreon.com/EnemyOfSurveillance — Anything you can do is greatly appreciated. It takes time, talent, and money to make a show like this. Please consider supporting.
Get your Enemy of the [Surveillance] State merch. Wear it with pride and show the world how you feel about mass digital surveillance. https://teespring.com/shop/enemyofsurveillance
Theme song was created by Michael Leavitt. If you want (or need) a piece of music you own (for a wedding or anything else), check him out.
 Follow Enemy of the [Surveillance] State: