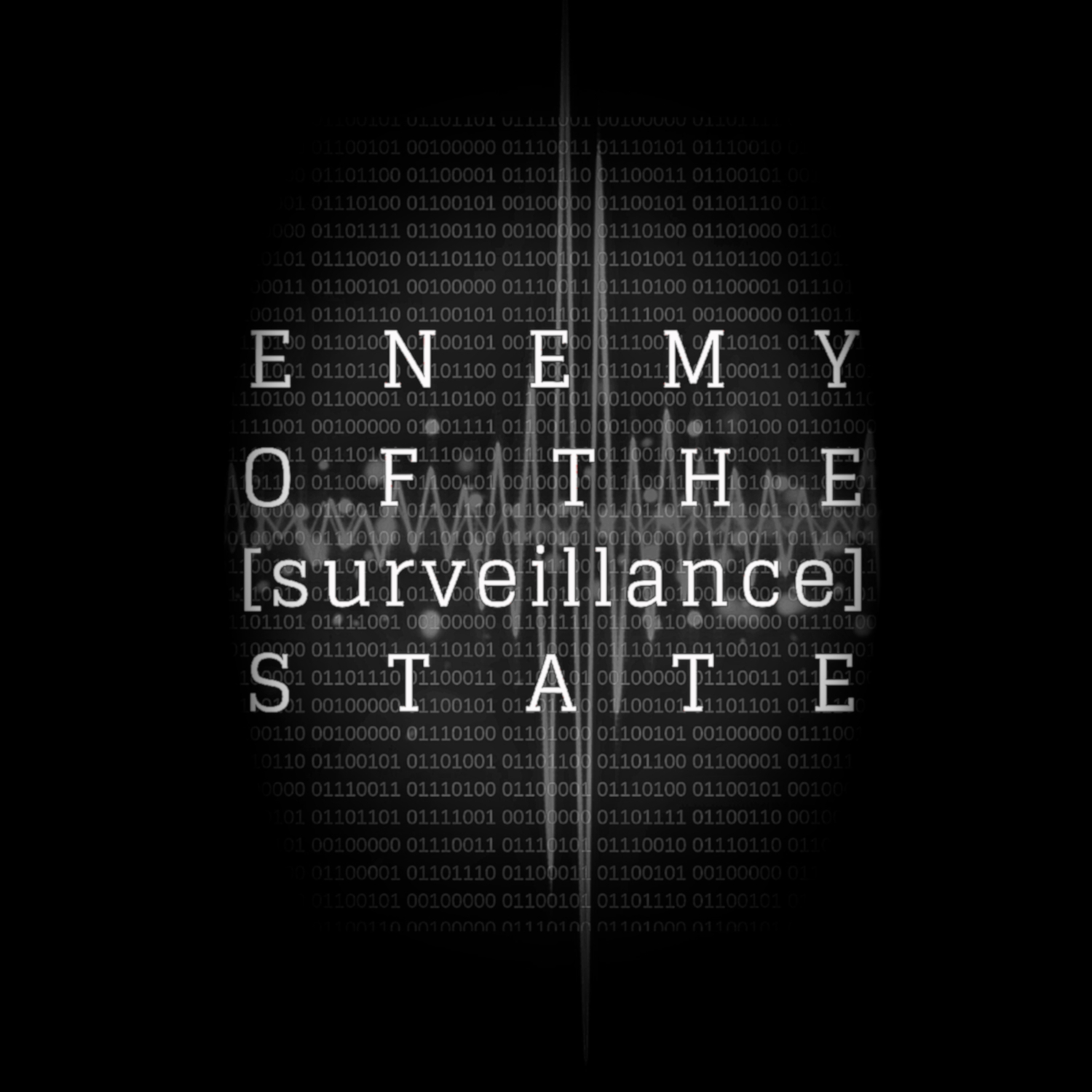 In this bonus episode, I discuss how to create, manage, and use strong passwords / passphrases to protect your privacy.
Passwords need to be long and random, but that makes them difficult to memorize. If you have as many passwords as I do, it would be impossible. That is why I recommend a good password generator / manager.
For more info on tools discussed in this episode:
https://help.bitwarden.com/article/can-bitwarden-see-my-passwords/
https://howsecureismypassword.net/ (Remember, disconnect from the Internet before using and then close the page and wipe your history — including cookies — before reconnecting.)
Enemy of the [Surveillance] State is written, produced, and narrated by C. Mitchell Shaw and is listener supported — No ads. No compromise. If you are interested in supporting the show, check out https://www.patreon.com/EnemyOfSurveillance — Anything you can do is greatly appreciated. It takes time, talent, and money to make a show like this. Please consider supporting.
Again, a BIG thanks to Jonathan for signing up as the first patron of the show!
Get your Enemy of the [Surveillance] State merch. Wear it with pride and show the world how you feel about mass digital surveillance.https://teespring.com/stores/eotss-merch
Theme song was created by Michael Leavitt. If you want (or need) a piece of music you own (for a wedding or anything else), check him out.
Follow Enemy of the [Surveillance] State: