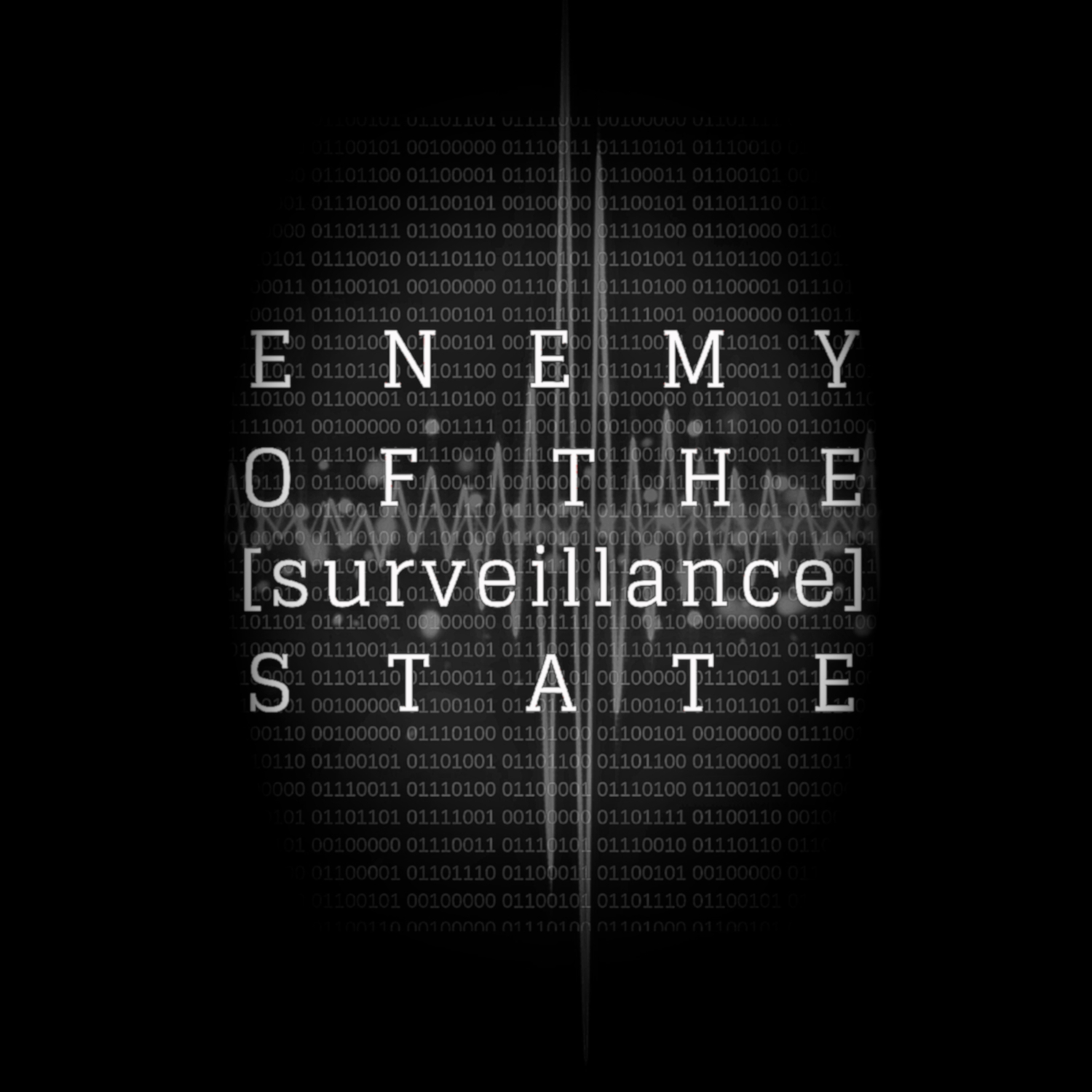 This week, I am joined by a special guest, Todd Weaver who because of his dedication to privacy, started a company called Purism making computers and now a phone that respect and protect your privacy. We discuss mobile privacy, how to protect it, and more.
 I've been following Purism for years now, watching the company grow and keep promises of creating top-of-the-line devices that protect privacy. As an active advocate — and practical practitioner — of privacy, I have had to hack the heck out of my devices to make them privacy-friendly. Purism's goal is to make privacy convenient. And they are doing it. If you are considering a new phone or laptop, be sure to put them on the list of companies you check out.
FULL DISCLOSURE: I HAVE NO RELATIONSHIP AT ALL WITH PURISM. I WAS NOT COMPENSATED IN ANY WAY FOR RECOMMENDING THEM. I BELIEVE IN WHAT THEY ARE DOING AND RECOMMEND THEM BASED ON THAT. PRIVACY MATTERS AND PURISM KEEPS IT FRONT AND CENTER OF ALL THEY DO. 
Enemy of the [Surveillance] State is written, produced, and narrated by C. Mitchell Shaw.
The original music theme song was composed and recorded by Michael Leavitt.
If you are interested in supporting the show, check out https://www.patreon.com/EnemyOfSurveillance and https://teespring.com/stores/eotss-merch
Follow Enemy of the [Surveillance] State: