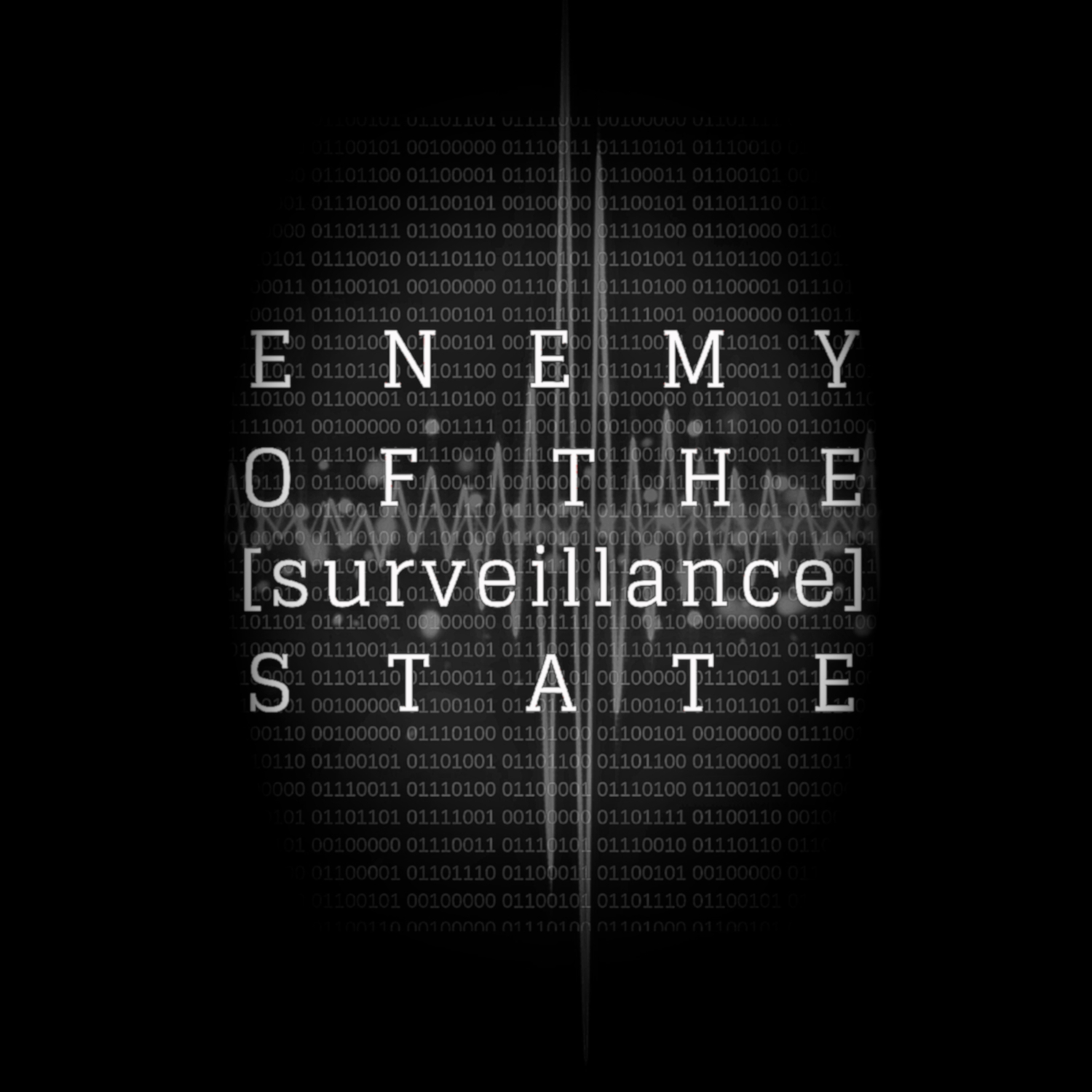 This week, I have as my guest Constitutional lawyer, writer, and popular YouTuber, Joe Wolverton. We discuss the EARN IT Act and how it is an attack on encryption, how the surveillance hawks always package their anti-privacy bills, the U.S. Constitution, and more.
Joe's YouTube channel — Teacher of Liberty —  can be found at https://www.youtube.com/channel/UCIG6EvCd3gJVHt7C1qodYnA/videos
His article on the EARN IT Act: 
https://www.thenewamerican.com/tech/computers/item/35211-earn-it-act-bipartisan-bill-gives-government-backdoor-to-encrypted-data
The Electronic Frontier Foundation (EFF) article on the act:
https://www.eff.org/deeplinks/2020/01/congress-must-stop-graham-blumenthal-anti-security-bill
Tech Crunch article on William Barr's attack on encryption:
https://techcrunch.com/2019/07/23/william-barr-consumers-security-risks-backdoors/
Lindsay Graham on the NSA employees being "patriots" 
https://www.youtube.com/watch?v=tjBcMZwZq7c
Enemy of the [Surveillance] State is written, produced, and narrated by C. Mitchell Shaw and is listener supported — No ads. No compromise. If you are interested in supporting the show, check out https://www.patreon.com/EnemyOfSurveillance — Anything you can do is greatly appreciated. This show takes a lot of time, money, and some talent. Please consider supporting.
Get your Enemy of the [Surveillance] State merch. Wear it with pride and show the world how you feel about mass digital surveillance.https://teespring.com/stores/eotss-merch
Theme song was created by Michael Leavitt. If you want or need a piece of music you own (for a wedding or anything else), check him out.
Follow Enemy of the [Surveillance] State: